alternative
■
rock
■
country
■
jazz
■
folk
■
inspirational
■
blues
■
reggae
■
metal
■
bluegrass
■
rap·hip-hop
■
polka·nostalgia
■
swing·big band
■
punk·ska
■
pop
■
r and b
■
latin·salsa
■
techno·trance
■
electronica
■
classic
■
recommended artists
■
sound and lighting
■
classifieds

(the views expressed or offers implied on this page are not
necessarily those of greatlakesindie.com or it's affiliates)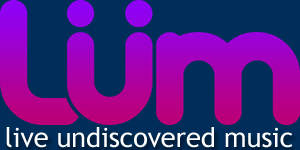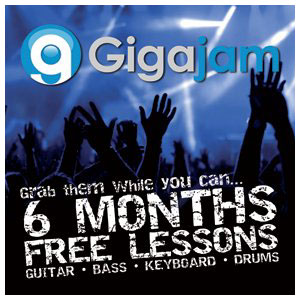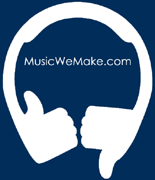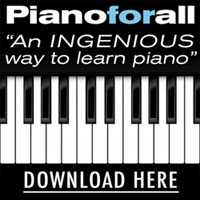 probands
For bands, musicians, singers and songwriters.

"Driving Ourselves
Forward
"


guitar lessons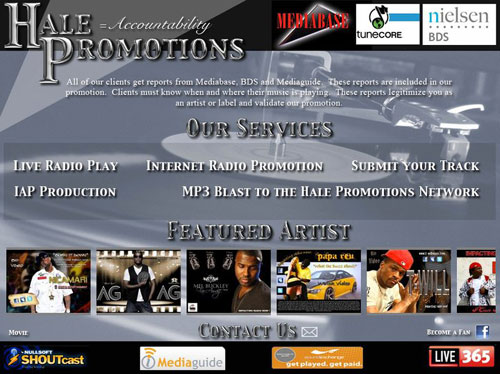 fender guitar boutique @ music123.com

tama drums boutique @
music123.com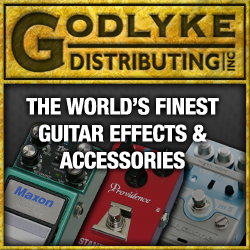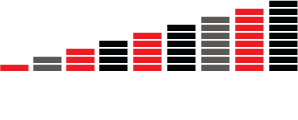 lesartistes.com
»chicago »milwaukee »madison »minneapolis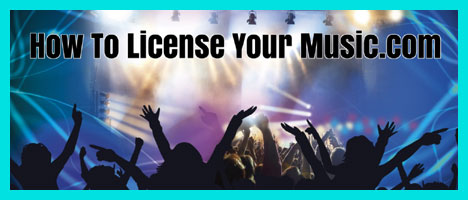 go2audio.com
The web's biggest directory of sites related to audio, including hi-fi and home theater, pro audio, the audio and music industries, internet and broadcast radio.





mary4music.com
"Since 1998, your internet portal for blues, indie and diy music links, musician's resources, band links, club and festival listings and cd reviews."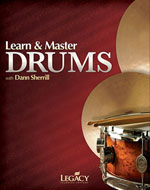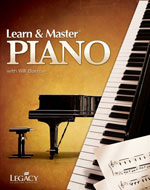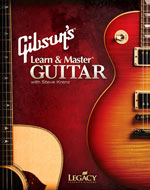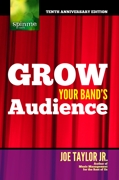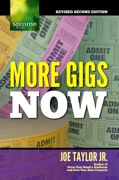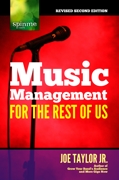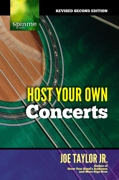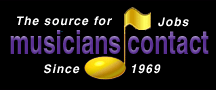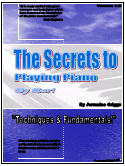 "The secrets to playing piano by ear" 300pg course — learn the secrets to playing literally any song on the piano with a few simple, "easy-to-understand" techniques and principles! Join Jermaine Griggs in learning tons of music theory, concepts, and tricks that will help you to learn piano by ear! Thousands of musicians have already taken advantage of this excellent program... why not you?

I personally recommend "the secrets to playing piano by ear" and through my relationship with Jermaine, I've been able to get him to throw in a few bonus items (3 additional piano software programs). Click here to learn the secrets to playing absolutely any song on the piano in virtually minutes!
I highly recommend it.

create music beats, produce music, and more!
resource for creating, producing, and selling
music from the comfort of your home!
kristallradio.it
fm 96.4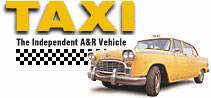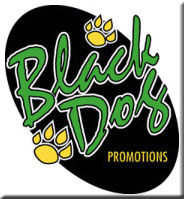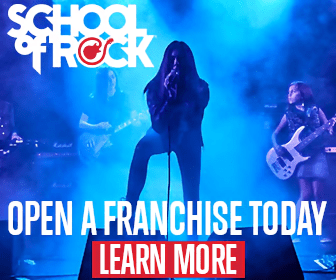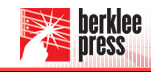 ---
return to home page
---
Booking Information
---
FREE Listing
Enhanced Listing
alternative
■
rock
■
country
■
jazz
■
folk
■
inspirational
■
blues
■
reggae
■
metal
■
bluegrass
■
rap·hip-hop
■
polka·nostalgia
■
swing·big band
■
punk·ska
■
pop
■
r and b
■
latin·salsa
■
techno·trance
■
electronica
■
classic
■
recommended artists
■
sound and lighting
■
classifieds